U.S. Olympic Trials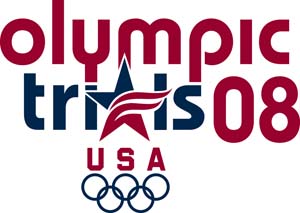 ---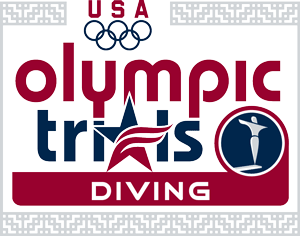 ---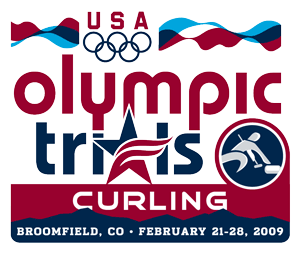 design objectives
Utilizing an agency, I directed a team to develop a new identity for the U.S. Olympic Team Trials property. This new effort to monetize the Trials competitions needed a new brand to itself which could be updated for each new Olympic Games ramp-up. Given the nature of these events, these marks also needed to feature the specific sport, location and date.
design challenges
The real challenge here was to develop a new mark, which not only incorporated the U.S. Olympic Team core mark, but held a unique identity of of its own.
of note …
As these marks would be used by individual sports entities, the usage guide for these marks needed to be simple and very specific to be utilized consistently by multiple organizing bodies. The challenge was developing a usage system of graphics that would not only be consistent with the USOC's use for events but be easily implemented by other sport governing bodies to stylize their Trials events consistently. This usage system is documented here.